Informative essays (sometimes referred to as expository essays) are typical assignments in high schools and colleges. The primary goal of an informative essay is to provide factual data to educate, deliver a message, give instructions or discover new ideas.
They're not used to persuade the audience with literary techniques; you're not required to establish a narrative and tell an engaging story.
You are merely trying to present facts in a compelling manner. Here are a few pointers on how to write an informative essay.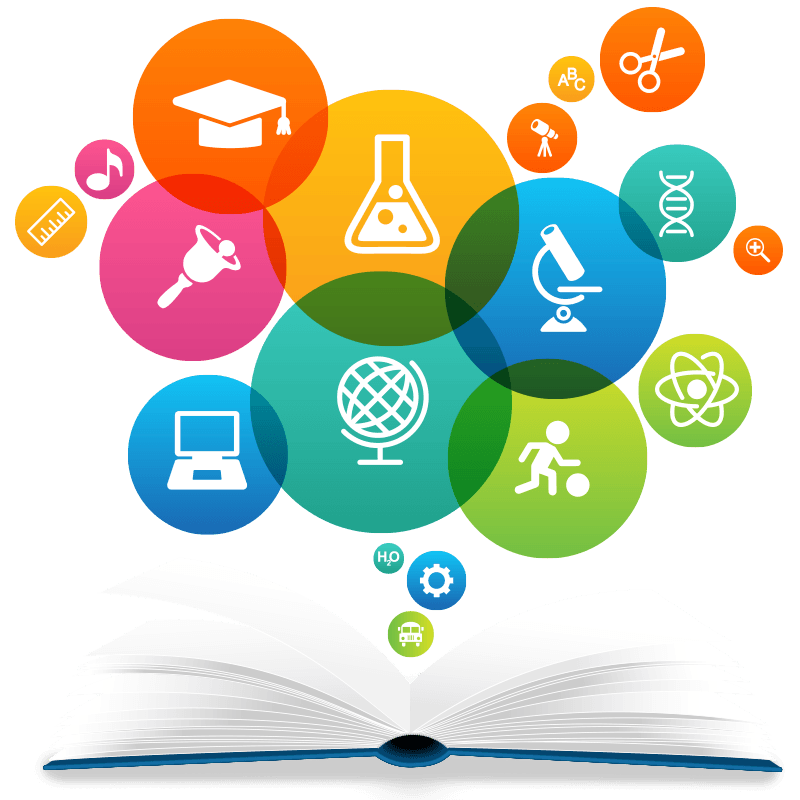 What is the best essay topic to choose?
Before committing to a topic, make sure it is broad enough to explore and accessible enough to contribute information.
If you select a very precise/specific topic, you might have difficulties finding sufficient information to explore the topic.
Pick a subject that, first and foremost, interests you. If it's engaging for you and you are excited about it, your audience will surely share your enthusiasm. A few examples of informative essay topics:
Global Warming
Effects of Fast Food on the Human Body
Why It's Important to Read
Effects of Videogame Addiction
The Reasoning Behind Procrastination
Internet Security and Confidentiality
Does Music Affect Our Mood?
You probably see a pattern here, we are talking about universal topics, ones that can provide relevant insight and useful knowledge to a vast majority of people.
Need essay helper? We always online!
Once your topic is finalized, don't forget to ask your professor for essay examples and all the relevant details (due date, citation formats, additional requirements). By reading through any informative essay examples you will get a good baseline for your work and will probably pick on some nuances of this essay type.
Pay close attention as to how the information is presented and how the most important points get incorporated into the essay. Reading through examples will boost your productivity.
How to find relevant the information for informative essay?
Pick out the most interesting details of your topic to research. If it's too broad, try to narrow your topic down a bit, and explore a more direct issue.
Visit a library
Informative essays rely heavily on factual information. Do your research, cite professional opinions and reliable information sources like encyclopedias. Online sources should be acceptable to use.
Make a rough draft of your essay
Once all the research is done, make a small outline for you work. Decide how you will present your findings throughout the three bodies of your essay.
The writing style of these essays should be formal, so make sure to avoid colloquialisms, jargon and inappropriate literary techniques. It is an academic work, make sure to make it look proper. Also, we can cope your "help me write my research paper" request.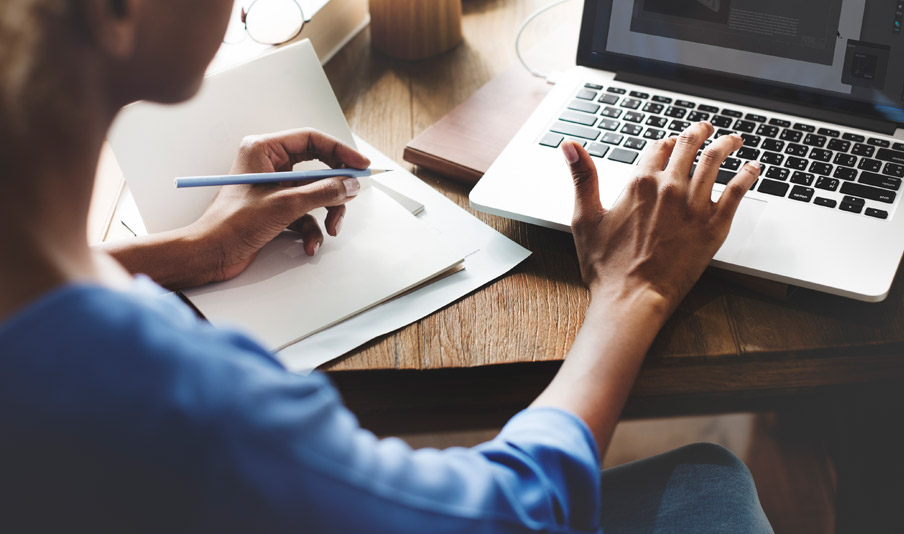 The structure of informative essays
1) Introduction
Your goal is to generate interest and lay out the topic for the entirety of the remaining essay. Explain how you will explore the main idea, the introduction acts as a roadmap for future discoveries.
2) Main Body
The main part of your essay, in which you examine the main idea raised in the introduction and present your findings in a concise, clear manner.
Sources, citations, statistics and investigations go here. Research your topic! You need your information to be reliable enough to be able to draw conclusions.
Use at least one evidential detail that supports your idea for each paragraph of the main body.
These details are relevant to the essay format.
Provide smaller, additional data to support the primary proof of your paragraph. They help to elaborate and expand on the topic.
3) Conclusion
Rephrase and reincorporate the main idea of your issue and prepare a summary of your essay. Motivate your audience to learn more about the topic.
If you made some new discoveries after you've completed work on the main part, don't present them here. You want your work to be consistent throughout.
We hope these pointers were of use to you, good luck tackling the informative essay.
If your time is valuable and you think "can I pay someone to write my paper?"  or "write my speech for me" – concact us!
---