The submission day is close, you should come up with a fine dissertation, but you still haven't done anything? Believe it or not, you are not the only person, who feel stressed over the upcoming deadline. From my own experience, writing a dissertation or any research paper in a week is quite possible.  Of course, you will have to put your personal life or a job on hold. But it is definitely worth it.
The most intriguing question is where should I start? The first thing you need is to create a detailed plan of your future paper. Since time is not on your side, you need to divide the whole job into smaller parts. What really matters is your can-do attitude, so do not slack off and start on a plan right now.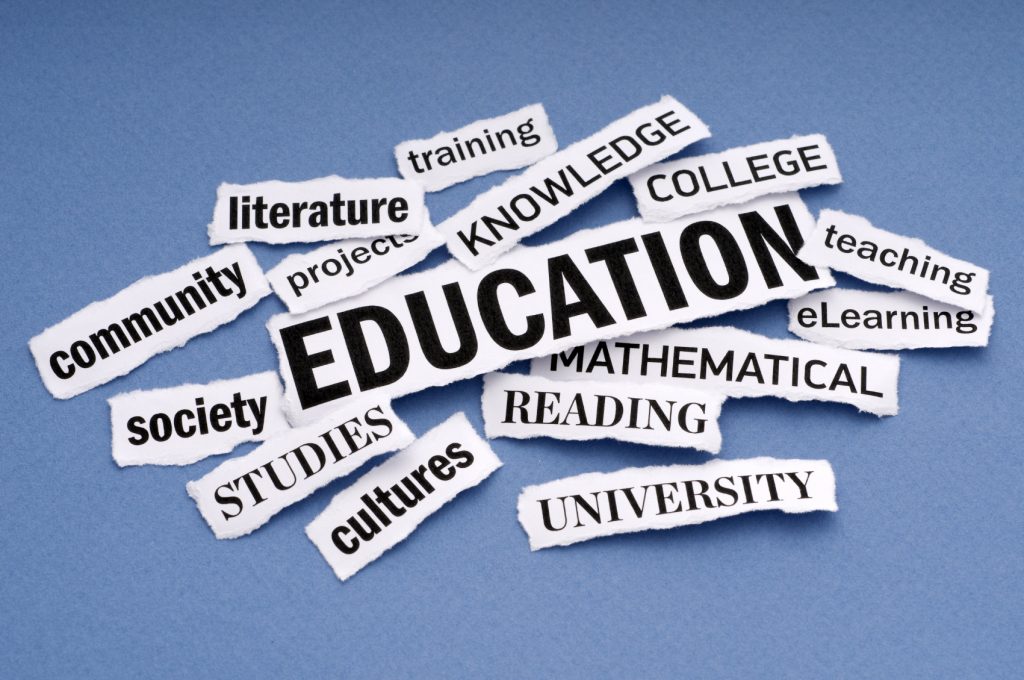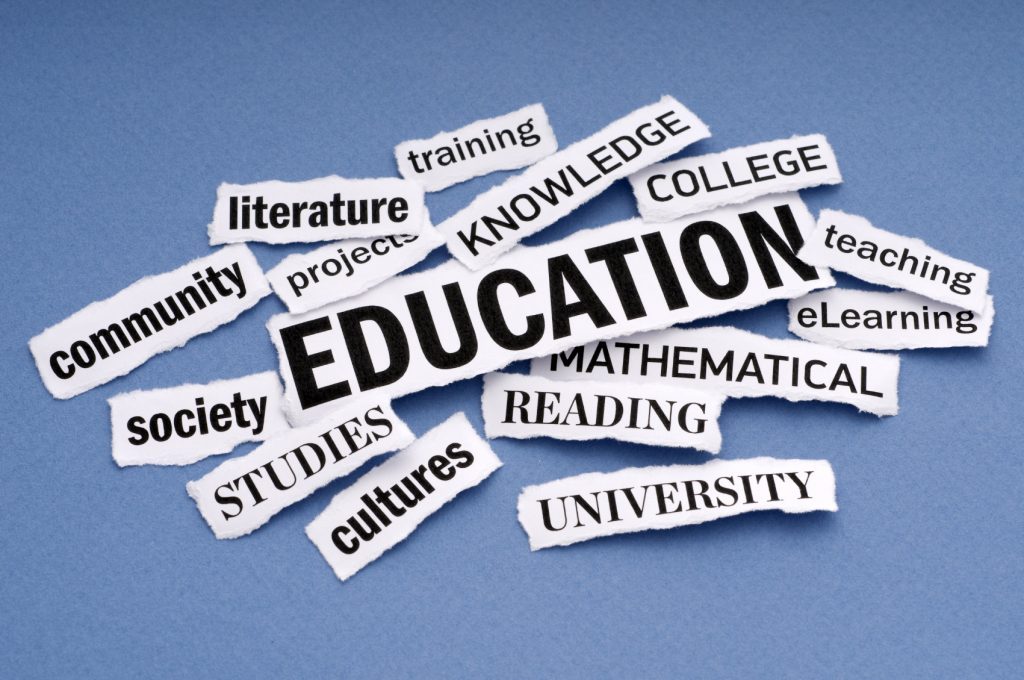 HOW TO DIVIDE YOUR TIME WISELY?
It's all about the right time management because writing the whole thing on the last day is completely out of the question. So, here are some tips on how to work effectively even in a tough situation:
First and foremost, you should make a research of the topic. Study online sources, books, and journals. The best thing to do is to team up somebody, who has similar topic of the research. Thus, you will be able to share the materials and study them together. In fact, you will benefit from involving as many friends as possible.
It takes more than one cup of coffee to produce a good plan of your dissertation. So, get the ball rolling! Remember that a good plan is likely to reveal the essence of your dissertation. Make a plan, revolve around a central idea and support it with facts and arguments.
All in all, writing a dissertation will take about 4-5 days depending on the speed of your typing. You will have to type up to 1,500 words per day. Sounds not so horrible, right? Here is a tip for you. Never leave unfinished chunks of a task. Fast writing requires distinct measures.
Leave the one whole day for editing and proofreading you paper. It's vital for your grade. Be sure that your tutor will see whether the paper was completed in haste or not. And it would definitely affect your grade.
Take occasional breaks, eat and drink well. Do not set restrictions on such things as food. You really need a source of energy for the brain work this time.
Do not forget about a decent reword for your hard work. Let it serve you as motivation. At least it is recommended by professional essay helper of Samedaypapers.com.
---