Many students suppose there is nothing left to bother with when the assignment is about to be completed and you just need to end your essay. Almost 'well-done'!
That is a kind of favorite trap of students following the rule 'A good beginning makes a good ending' when forming a final paragraph. Having spent much time and efforts on introduction and body paragraph, they assume conclusion will form itself.
It does not work this way!
To make your terminative part bright enough (or at least as bright as the rest of the essay writing not to spoil the work) you need to grasp the 'in-depth conclusion science' covered in this article or just find online essay helper.
HOW TO CONCLUDE AN ESSAY TO MAKE A GOOD ENDING?
The conclusion is a chapter of writing assignment summarizing the evidence, representing facts and ideas in interconnection, thus seamlessly illustrating author's keen understanding of the matter in the discussion including its basics and prospects.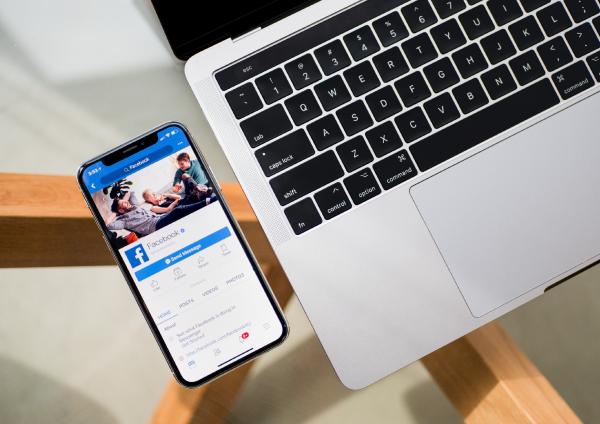 Close the discussion this way and you will add several points to your grade for perfect termination.
WHAT ARE THE MAIN POINTS WITHOUT WHICH THE CONCLUSION CAN'T SURVIVE?
You may not like hearing it, but termination is not that simple thing. To write a conclusion which is worthy of being written you should include several essential elements into its structure which also serves a template to follow in your writing.
From five to seven sentences is a happy medium.
Transition. Just like your whole assignment, conclusion has a kind of preamble which in the first sentence should represent a link to the last passage of the body paragraph. Avoid phrases like 'In conclusion' which are used too often to represent any interest for the reader.
Summarising. Briefly summarise the evidence. For successful presentation of this part, you need no more than to rephrase the main ideas expressed in the topic sentences of each body paragraph.
Thesis shade. If your article presupposes presence of thesis, make sure the reader will encounter a ghost of  thesis statement in your conclusion. Restate your thesis to impress the reader with a different presentation.
Bang. This portion gives you the last chance to make impression and to leave the reader with some food for thought.  One way to realise this intention is to add a bit of humour. Readers adore simple and provocative terminations offered by this approach. As your paragraph should close remarkably, you can include a call to action into it or you can also end your terminative part with an appeal to emotions adding spices to the well-grounded vision represented in the assignment.
HOW TO CONCLUDE AN ESSAY CORRECTLY FROM THE BEGINNING?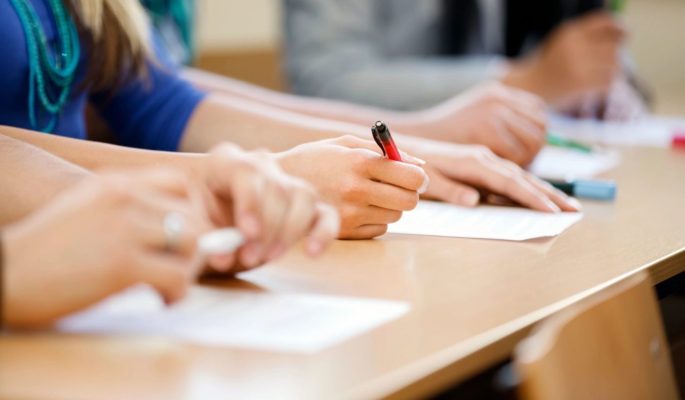 Now that you have learned that terminative part is not purely summarising, you can doubt as for the first sentence of the brilliant final chapter. Write down your ideas taking into consideration these directions to produce an outline.
Our essay maker offers a set of tricks to move forward and set the record straight:
So what?' trigger. Imagine your argument failed to impress your reader and he asks you this annoying question, what will be your answer?
List the main points. That is a helpful remedy to make sure your essay termination does not represent new information.
Bang provocation. To find a phrase which will help you to conclude essay effectively, illustrate a connection of your argument to some aspect related to the theme but not discussed within your work.
The conclusion should make impression on your reader! Learn the tricks and make your bang
---